New Content on the New Platform is Available Now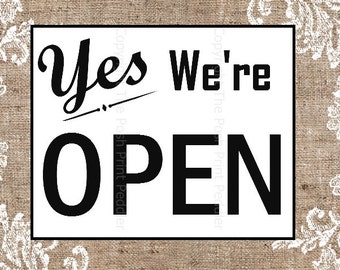 Hi Ladies!
I finally recorded new content on the new platform. I entitled it: The Swirl Movement is Destined to Fail.
I delve into the harsh truth about this "movement" and why it will fail if we're not careful. I am not politically correct (as I'm sure you all probably know by now) nor do I have Youtube sponsors so I am free to talk about anything I wish without censorship. I've spoken to a few Youtubers who are desperate to move away from Youtube and warned me of the dangers of putting out this type of content. That's why this new platform is private.
We are new and growing each week so please bear with us. I'm actually excited and happy to move away from being watched like a hawk. To those of you that inquired about who, what, when, where and why, please CHECK your emails!!!
This platform isn't free, "C" works hard to provide you with documentaries so small costs are attached.
Hope to see you there.