Blacks People, Beware of Your Pills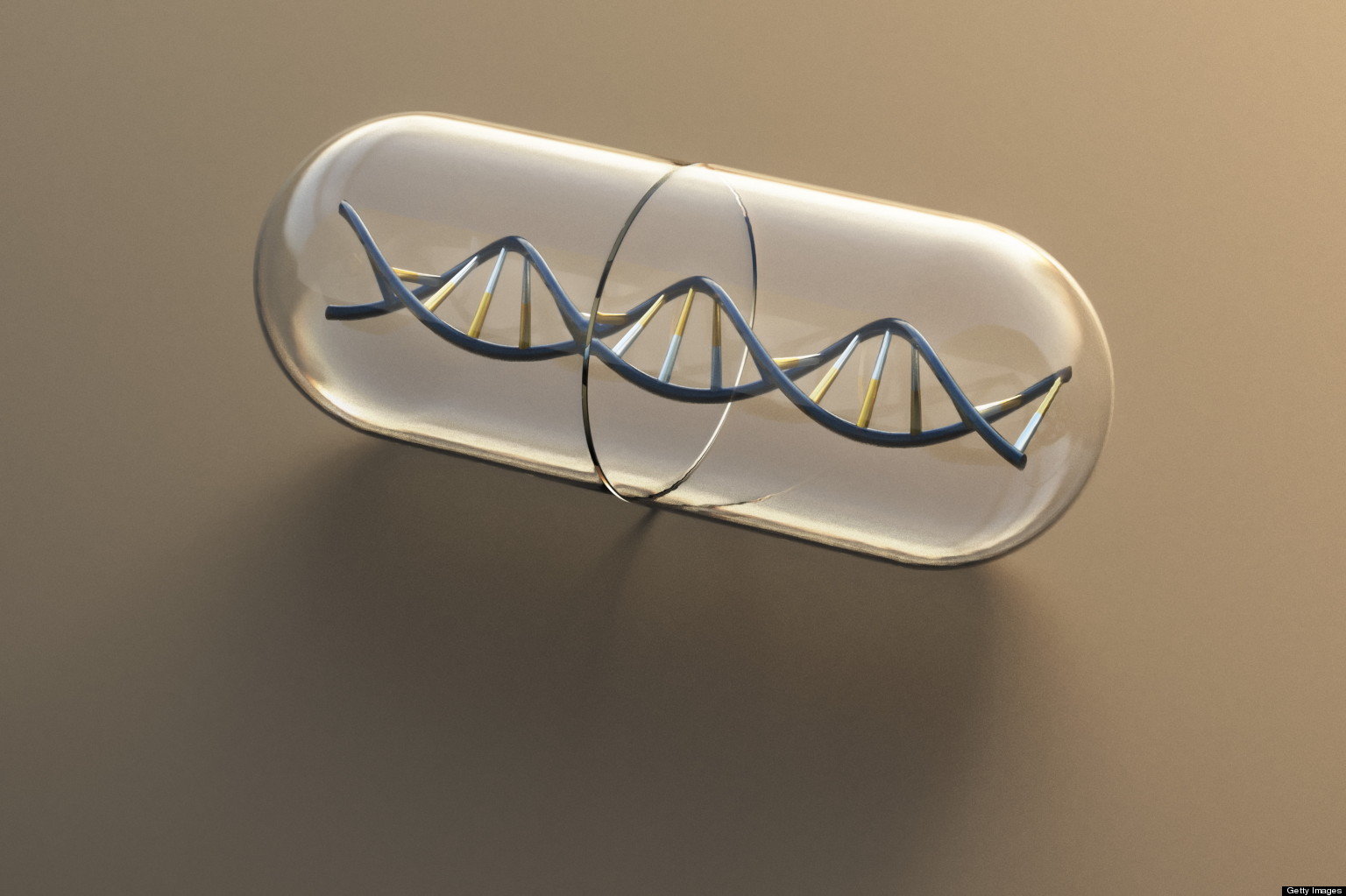 The new era of enslavement is here. Beware of your prescriptions.
"The Food and Drug Administration (FDA) on Monday approved the first ever drug-digital tracking tool hybrid for the U.S. market. The digital pill, Otsuka Pharmaceutical Co Ltd's Abilify MyCite, uses sensor technology developed by Proteus Digital Health in combination with a version of Otsuka's best-selling mental illness medication Abilify, which is used to treat schizophrenia, bipolar disorder, and depression. The landmark regulatory clearance underscores the high-tech evolution in how drugs are delivered into the body—which in turn presents an opportunity to claw back some of the estimated $300 billion in wasted medical spending caused by patients not taking their drugs.
Here's how the system works: The ingestible sensor inside of the pill is activated by stomach fluids. Once a patient takes his or her medicine, that information is relayed to a patch (also developed by Proteus) worn on the patient's torso, which then shoots the data over to a smartphone app. Furthermore, doctors and health care providers can get permission from their patients to access the drug tracking data through an online portal.
The FDA is careful to note that there hasn't been an established association between using the digital pill platform and increased patient adherence to their drug regimens. But the device may be particularly beneficial for certain patients with mental illness since taking medications as prescribed is particularly crucial for these people.
Indeed, making it easier for people to take their drugs—and keep track of their habits—is one of the pillars of the digital health revolution. "Drug pricing is not the problem," as Andrew Thompson, co-founder and CEO of Proteus,
explained during Fortune's second annual Brainstorm Health conference in San Diego in May. "The problem is that we're asking payers to purchase drugs that are prescribed that are not taken or not taken properly." That reality renders otherwise effective medicines moot.
Digital tracking is just one approach to making sure people stick to their regimens. Companies like Intarcia and Braeburn Pharmaceuticals are pursuing other approaches like creating implantable devices which contain six months' or one year's worth of treatments for people with chronic medical needs, such as those fighting opioid addiction."
Copied from http://fortune.com/2017/11/14/fda-digital-pill-proteus-otsuka/
Black Family,
Let me ask you a pertinent question:
So you take this "reminder pill." And one day, your light bill is late. Do they active the pill and cause an aneurysm? Or what if you can't pay your property taxes? Do they electroshock the crap out of you til you pay? Can they induce diabetes? Or high blood pressure? Can this pill force you to walk into a mall with an AR-47 and kill hundreds of people?
Be aware of your doctor, your nurse, your dentist and all white professionals that prescribe you pills. Re-learn the power of herbs and healthy eating to get well.
These beasts are not playing with us and want us dead.
Please pass this article on and stay vigilant.