How Blacks Can Use Trump's Presidency to Their Advantage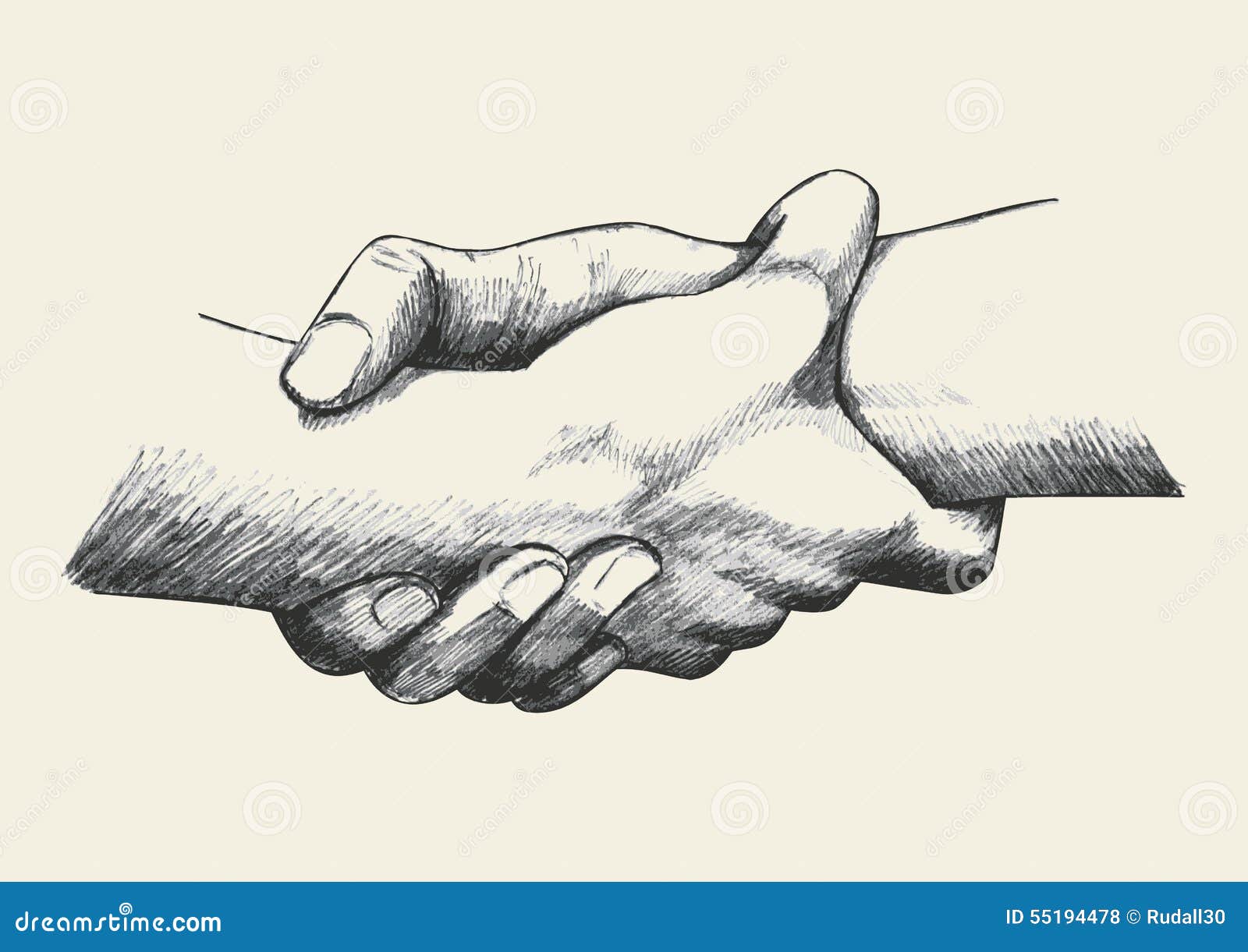 OK.
Donald Trump is in.
Let me begin by saying, yet again, that white people did us a giant favour. They showed us, beyond a shadow of a doubt that they despise us with a blinding passion, will never accept us and wish us to be back in chains on the plantation. They EXPOSED themselves to the world as being the most vile, evil, wicked, racist, dastardly two-legged creatures on the face of the earth.
OLD NEWS.
What comes next, you may ask?
Well, let me say that I like knowing who my enemy is. I like knowing who hates me and who I should beware of. This puts me on my guard as it should. Now that the entire world sees whites as the subhueman creatures that they truly are, I firmly believe that this spectacle marks the beginning of the end for the Pale Creature our ancestors know as Yurugu.
What we need to do now is quite simple.
Now that the Bubble Called Denial has been burst, AGAIN, we have a real opportunity to come together as a race and move forward as a people and here's how:
A. We need to organize ALL BLACK groups and put forth a system where we can call and rely on each other for basic essentials. Food, water, fuel, watching each others children and so forth.
B. We need to rely on our Black Men for protection now more than ever! Since whites, both male and female, feel emboldened by Trump's victory, the most vulnerable groups of people in America will be black females and black children.
a. Black women…you need to get your gun. PERIOD. Get your gun and learn how to use it to defend yourself. Also pepper spray and a taser will help. I like this one:
http://www.ebay.com/itm/20-Million-Volt-Rechargeable-BLACK-Self-Defense-Hand-Stun-Gun-w-tazer-HOLSTER-/321783104668?hash=item4aebc4849c:g:dRUAAOSwstxVDbY8
I also highly recommend using Bear Pepper Spray:
http://www.ebay.com/itm/UDAP-Pepper-Power-Bear-Spray-Repellant-12HP-New-Free-Shipping-/262695544508?hash=item3d29dfe6bc:g:Xk0AAOSwZ8ZW4b0w
It's more powerful that regular pepper spray and will stop an assailant dead cold. Aim directly for the eyes.
A good serrated hunting knife will slit someone's throat open that threatens to harm you or your family. Aim for the jugular or slice their brachial artery.
They'll bleed to death in roughly 4 minutes. Keep in your car, attached to your belt loop or close by just in case you get attacked while pumping gas.
As for a small gun that you can hide easily:
A .22 snub nose revolver hides in your coat, your pocketbook, under your bed or anywhere you need discretion. Aim for the face, neck, heart and genitals.
Being from the islands, I favour this particular weapon:
I use this to cut down brambles, bushes, tough weeds and such in my yard. The men in my family like the ones with a hook:
I'm sure you can use your imagination what this machete can do.
Am I telling you to start trouble?
NO.
But you need to be ready to defend yourself if need be especially those of you that travel alone, get off from work late, walk home, take the bus or live by yourselves.
Black Men,
Now is not the time for excuses. We are under attack and need you. Will you pretend that things aren't as bad as they seem and simply choose to ignore what is happening ALL ACROSS THIS COUNTRY or defend your female mirror image?
If the black woman dies, you die.
Remember that.
C. I've been saying this so much I feel like a broken record: Support black businesses. Your enemy has told you in plain English, " I hate you but I want your money." Will you still continue to support them? Or will you spend wisely with your own? Why are other groups NOT getting killed by cops? Because they are self reliant to some degree and we are 100% dependent on EVERYONE else for our basic living needs. What is the outcome of this?
VULNERABILITY.
This is the real reason why whites, and everyone else for the matter, is always attacking us. They know of our vulnerability. But never fear. We have the power to change this IF we choose to and Trump  is giving us the prime opportunity to do just that.
Finally, I'd like to speak directly to the white audience that I know read my blog.
Your own white man played you for a fool.
You've been had.
Been took.
He'll NEVER be able to deliver on his promises of bringing jobs back to your community. Why? Because all greedy people care about is acquiring more stuff. Donald Trump doesn't give a fuck about you, about your mangy, lice infested kids or your fat wife. He could care less that you eat Vienna Sausages and Coors Light for breakfast, lunch and dinner. He doesn't give a flying fuck that the sheriff just put a final notice on your front door. And he certainly doesn't care that you can't pay for your heart medicine.
He hates you.
Do you hear me?
He hates you.
He thinks you are a worthless, uneducated, toothless, sister-fucking, cousin-marrying, piece of trailer park shit. That's why he campaigned heavily FOR YOU 'cause he knew you weren't smart enough to figure out his rouse.
He purposely, intentionally spoke to the very core of you which is racism personified and you fell for it hook, line and sinker. He made promises to you that he knew he could NEVER uphold because NO president in history makes ANY laws.
Clearly you are not a very high IQ race or you would've figured it out by now.
What will happen next will affect you and yours in a way that you never saw coming.
You know all those government programs that you accuse black people of using? If they get cut, which they will, not only will we suffer, YOU'LL SUFFER MORE SINCE YOU ARE THE MAJORITY OF ITS USERS.
Wave bye, bye to your cushy, pseudo innocence.
Now, EVERYONE knows who you are and what you stand for.
I'll let you in on a little secret.
Now is the time for you to GO OUT OF YOUR WAY to make any kind of amends with black people, especially financially,  since you owe us a debt that can never be fully repaid. I know you're as dumb a rock so let me help you figure this out with a little help from one of your own:
Listen to your own kind, Pale Fox.
He knows.