Support Black Businesses
Last year on Black Friday, my blogger buddy suggested that I begin my mission of turning Black Friday, a horrible and painful reminder of our holocaust, into Black Empowerment Day. Then I thought:
Why only that one day? Why not EVERY DAY?
So here I am asking all of you to shop within our communities globally and keep the wealth within our Melanin Family. The process is called Ujamaa (ooo jah ma) and means Collective Economics. Why do I keep asking all of us to do this simple yet daunting task? Because Collective Economics gives way to:
Black Pride
Reliance on each other
Building stronger Black Networks
Building stronger Black Communities
Did you know that the Black dollar leaves us every 15 minutes? A far cry from Black Wall Street when the Black Dollar circulated at least 15-20 times before it left our tiny community. The results were quite astounding: We were millionaires.
This year alone the projected amount of "Black spending power" NOT within our communities will hit over one Trillion dollars. Can you imagine what one trillion dollars can do for us? Did you know that Nigeria's economy is booming? They have:
Movie Theaters
Car Manufacturers
Fashion and Design School and Shows
Resturants
Hotels
Nollywood (their version of Hollywood)
Farming and Agriculture
Clothing and Design Companies
Jewelry Manufacturers
Hospitals
and everything they need to survive and thrive. They even make, produce and distribute their own coffee and tea! How is this possible, you ask? They stick together. They support each other. They rely on each other. And they practice Cooperative Economics. The one thing that we fail to do here in the west.
Support our businesses. Shop Black and buy Black.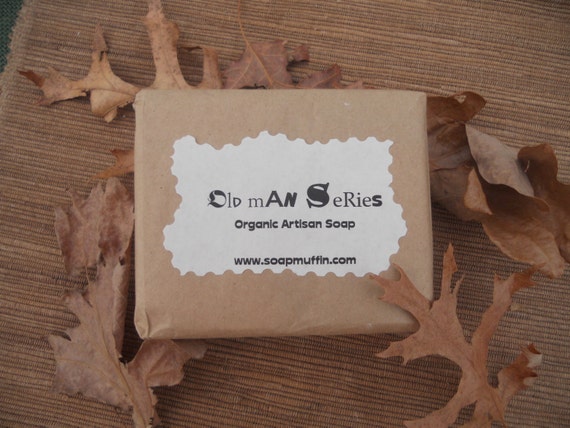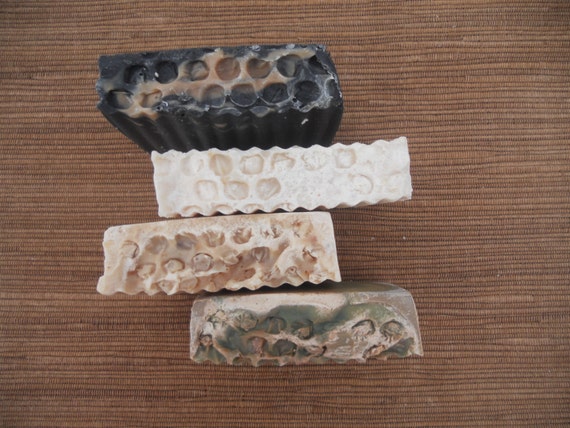 (Old Man Soap Set) Great for Men's Birthday or as a gift.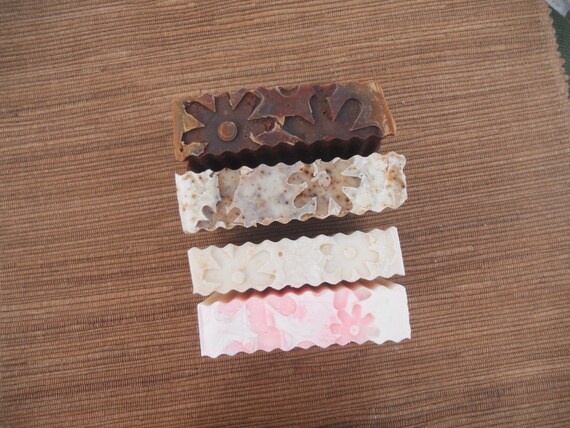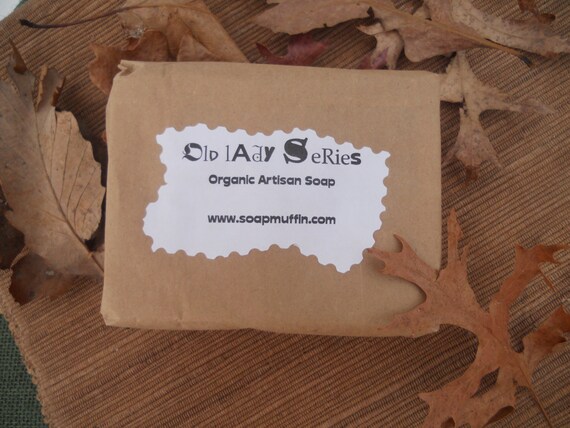 (Old Lady Soap Set) Great for Mother's Day or a Woman's birthday.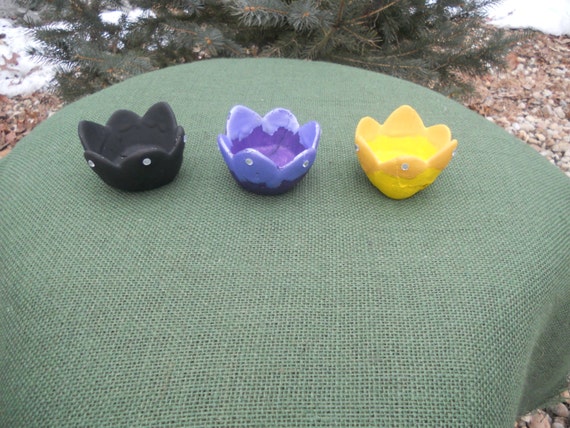 Deity Colour-Coordinated Altar Candle Holder (tealight)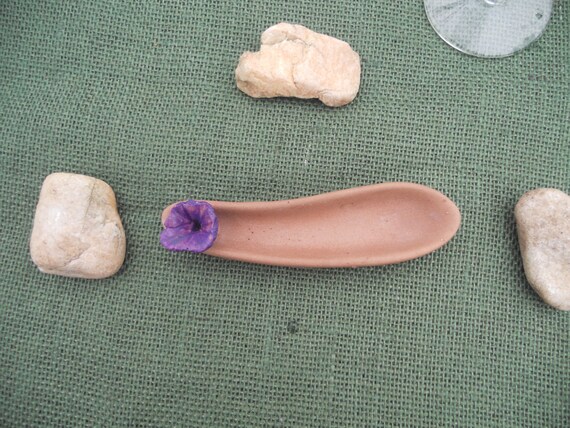 Deity Colour-Coordinated Altar Incense Burner (stick or cone)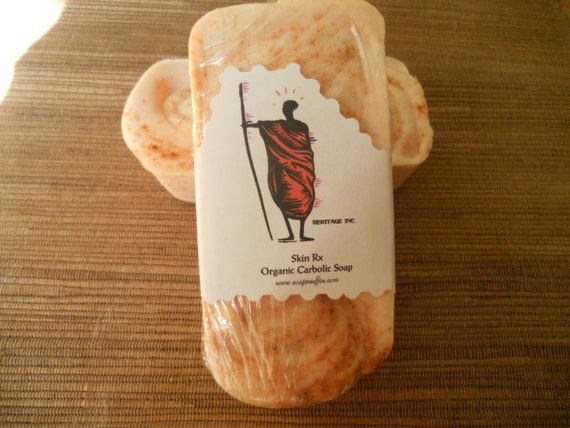 Organic Carbolic Soap. If you're from the islands, you'll know how effective this is.
Available at: https://www.etsy.com/shop/UrbanFireProducts
Support our companies and begin Black Empowerment Day today.